Breathtakingly
Picturesque
At Kiara Lodge

Best Value is Guaranteed
Golden Gate, Free State
Kiara Lodge
Set at the breathtakingly picturesque foot of the grand Maluti Mountains, Kiara Lodge borders the Golden Gate Highlands National Park and is a short drive from the quaint village of Clarens.
Kiara Lodge is an all-encompassing lifestyle retreat, and boasts state-of-the-art facilities including a heated indoor pool, a children's playground, a dam which is the centre of fun water activities, Body Bliss Day Spa for maximum relaxation, as well as an adventure centre that will set you up with fun activities for the rest of your stay.
Accommodation
Villas, Studios, Apartments and Chalets
Kiara Lodge offers a variety of different accommodation options that will suit most guests' requirements.
First Class
Resort Facilities
Kiara Lodge is ideal for families.
The resort offers a number of first class on-site facilities.
View all Facilities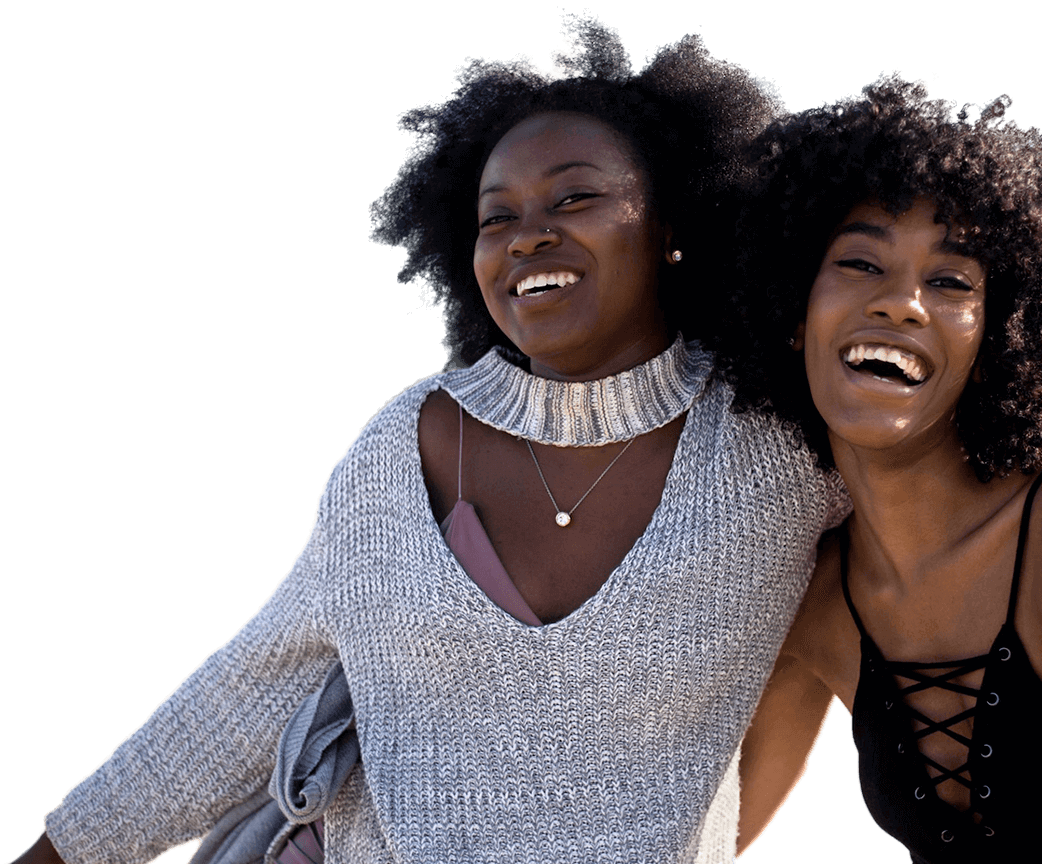 4.8 - Excellent*
Guests love our Resort
Whilst we may be biased as to how amazing our resort is, take a moment to see what others are saying.
The place is very good for the whole family and very good for children
Matilda, November 2023
Booking.com
The tranquility ,hiking trials,birdlife,rabbits ,spa and mountain view.
Hill, November 2023
Booking.com
Clean and beautiful natural living space
Denver, November 2023
Booking.com
Had the best experience. Saul was such an amazing staff member so was everyone. i'd highly recommend and i'm definitely...
Restyle, November 2023
Agoda
Very clean and the activities
Lionel, November 2023
Booking.com
So clean and well kept. Friendly staff. Lovely restaurant. Enjoyed
Tracy, November 2023
Booking.com
I enjoyed the warm pool mostly and the quite place Kiara is, especially for someone who needs to rest like...
Dr, November 2023
Booking.com
Wunderschöne Umgebung mit der Möglichkeit für diverse Wanderungen/Spaziergänge. Sehr gutes und preiswertes Restaurant. Das Zimmer ist sauber, modern und mit...
Ayla, October 2023
Booking.com
I love the view, rooms are nice and clean, there's daily cleaning and the facilities are cool too.
Lebogang, October 2023
Booking.com
Mooie huisjes en goed onderhouden park dichtbij het prachtige National highland park.
Maarten, October 2023
Booking.com
Good activities in the camp (Minigolf, swimming, bush painting walk, etc.) and friendly wild animals on site.
Niklas, October 2023
Booking.com
The rooms are very clean, neat and modern. The kitchen had all the basic utensils needed. Everything is well thought...
Niel, October 2023
Booking.com
It's a lovely place very family friendly
Steve, October 2023
Hotels.com
Amazing facilities. Resort has lots of activities for the whole family.
Saschke, October 2023
Booking.com
A family friendly environment, a place I could rest and kids could play safely.
Lusani, October 2023
Booking.com
Gutes Restaurant, traumhafte Umgebung, perfekte Unterhaltungsmöglichkeiten. Die Kaninchen waren toll.
Priska, October 2023
Booking.com
The breakfast was great and the location tops
Andile, September 2023
Booking.com
It is a great place to take your family
Charles, September 2023
Booking.com
Picturesque scenery in Maluti mountains, spacious units, clean and well maintained. Children enjoyed multiple amenities available especially covered, heated swimming...
Wikus, September 2023
Booking.com
Sense of calmness and quietness
Anonymous, September 2023
Booking.com
* Average rating based on 296 Reviews drawn from various online platforms
Explore Nearby
Area Attractions
Surrounded by a fantastic selection of attractions
Some of which include Golden Gate Highlands National Park, Clarens shopping and eatery district, Ash River White Water Rafting, Dinosaur Tours, Clarens Brewery and Basotho Cultural Village to name but a few.
View all Attractions
Take a look around
An Unforgettable Getaway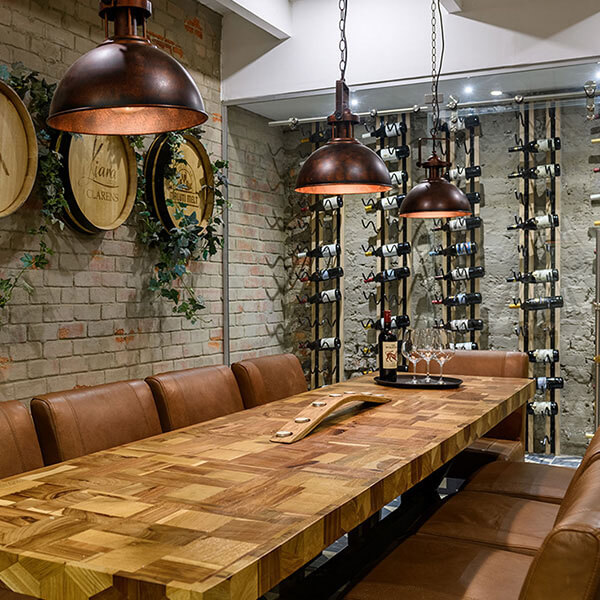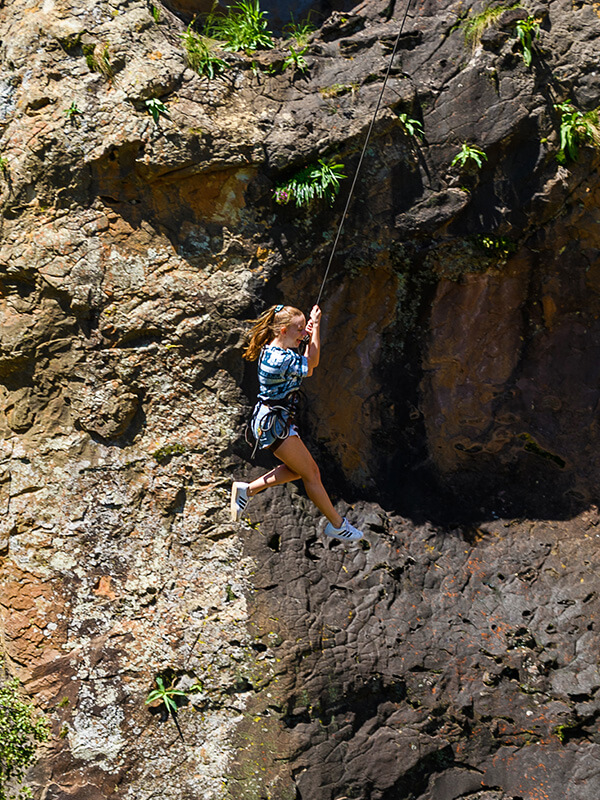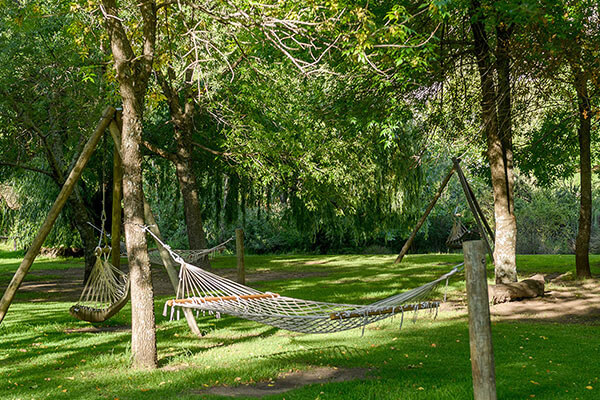 Accepted payment methods
*For online bookings done directly from our site, this Access Pass is included FREE of charge.
---
The Resort
Top Facilities
Bookings
General